We are recognized by below tech giants









Why Our Team is the Best Fit for You
We specialize in helping organizations of all sizes achieve their ambitious goals while keeping their systems and data secure.
Knowledge & Experience
We are a team with over 20 years of combined experience.


Bespoke Solutions
Depending on your demands, we can bundle or tailor our services.


Strong Partnerships
To meet your specific needs, we have collaborated with many associations.

Great Customer Service
Post support and InfoSec Quickly will be provided, even after our service period has ended.
Introducing CryptoGen Nepal SOC
(Security Operations Center)
CryptoGen Nepal has a well facilitated operation center with experienced analyst working 24x7 to detect any suspicious traffic in your organization and provide mitigation techniques for the same. The proposed service reduces the overhead of your organization by providing the technical expertise and required hardware space to host the tools allowing quick onboarding of your assets.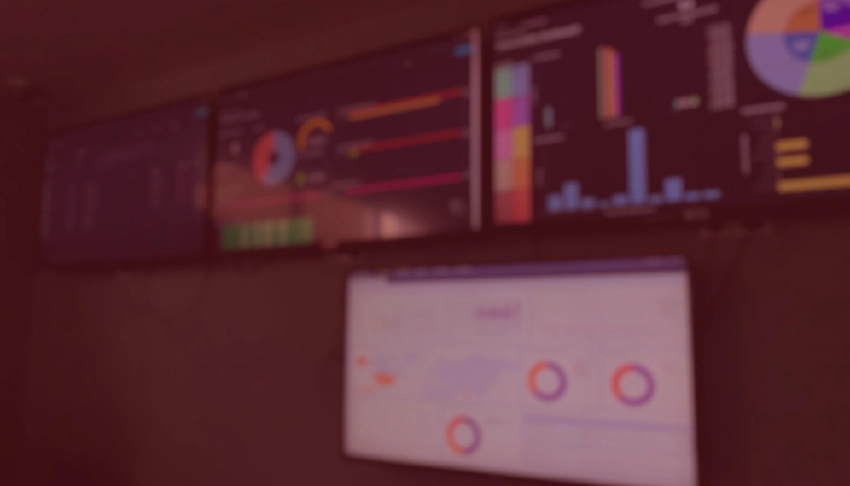 Trusted by those you trust
See our testimonials and what our clients have to say about their experience with us.

Dhruba Adhikari
CTO, Khalti Digital Wallet
We were satisfied with our experience working with the team of security researchers at Cryptogen Nepal. During our engagement, they thoroughly covered the scope of the project and kept us informed with regular updates and recommendations on how to improve our security posture. Based on our positive experience, we have no hesitation in recommending Cryptogen Nepal for future projects.

Aslam Ali
Head of SOC, F1Soft Group
A young and passionate team of cyber security professionals that provide us with professional services, We are delighted to be working with CryptoGen Nepal.

Sodhan Manandhar
CTO, Sastodeal
We have been extremely impressed with the level of service and expertise provided by the company's Cybersecurity team. They have been of great help in identifying and mitigating potential threats, and we feel much more secure knowing they are on our side.

Neeraj Dhungana
CEO, Swift Technology Private Limited.
We have already had the pleasure of working with Cryptogen Nepal on several occasions. The company's team is very competent and experienced in the subject of cybersecurity. Their results are thorough, well-organized, and effectively handle the work's scope. We look forward to collaborating with them and wish them success in the future.

Bandana Sharma
ISO, Nepal Bank Limited
Cryptogen Nepal has been able to meet our tight deadlines by delivering high-quality work. We are very impressed to have done business with them and hope to do so again in the future. We recommend Cryptogen Nepal as a trustworthy Cyber Security company.
Our Partners
To ensure you get the most out of leading solutions and service, we've formed strategic partnerships with major innovative cyber security solution providers.




Why us for your cyber security needs?
As a cyber security company, it is our top priority to protect our clients' information from any potential security threats. Trusting a cyber security company is an important decision, and to provide our clients the confidence they need in our ability to provide effective and reliable security services, we have secured the ISO 27001:2013 standard compliance certification. This internationally recognized standard specifies the requirements for an information security management system (ISMS). By obtaining this certification, we have demonstrated that we have implemented and maintained the necessary policies and procedures in place to protect our clients' sensitive data.
Contact Us