About Us
CryptoGen Nepal consists of professional team member who are devoted to provide professional grade cyber security solutions such as IS audit, VAPT, End-Point Threat Analysis, Forensics & Malware Analysis, Incident Response, Server Assessment and Hardening. We have been providing such services since our establishment in Nepal and even helped a number of organizations globally.
"Our aim is to protect companies from the ever-evolving risks of cyberattacks. Everyone has the right, in our opinion, to feel safe and secure when using the internet, and it is our mission to provide the tools and knowledge required to make that happen. If we cooperate, we can create a digital space that is safer and more secure for everyone."

Nirmal Dahal
Co-founder/CTO, CryptoGen Nepal
Mission
Our mission is to provide dynamic cyber security services that extend beyond technology to encompass people, culture, processes and even the physical environment to make your business as resilient as possible even in the event of a breach.
Vision
To be at the forefront of the race to make cyberspace a safer place for organizations through the provision of dynamic services that respond to the risks and threats posed in an ever-evolving digital world.


Facts About Us
25

+

Team Members
All Together
50

+

National and International
Clients
150

+

InfoSec Weekly for
General Public
We care about
our customers
We are committed to providing exceptional products and services that meet their needs and exceed their expectations. We take pride in building long-term relationships with our customers and strive to provide personalized support and assistance whenever they need it.


Your security partner now
and in the future
We are dedicated to being your security partner now and in the future. Our team is here to provide you with the solutions and support you need to protect your business, and we are committed to staying at the forefront of the industry to ensure that we can continue to meet your needs as they evolve.
Around the clock
support from day one
No matter what time of day or night it is, our team is here to help you. Whether you need assistance with a technical issue, have a question about one of our products, or simply need some guidance, we are always just a phone call or email away



Our Office Culture
We value a positive and collaborative office culture. We prioritize open communication, teamwork, and ongoing learning and development.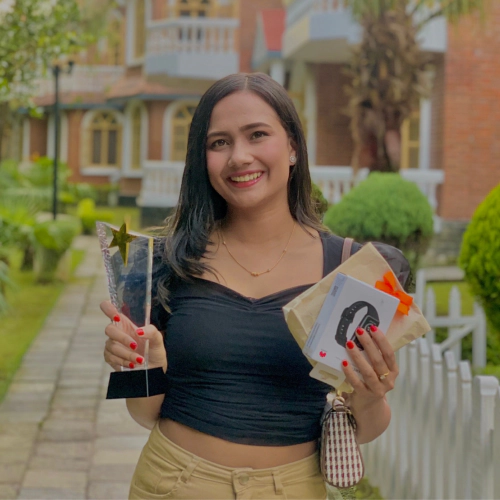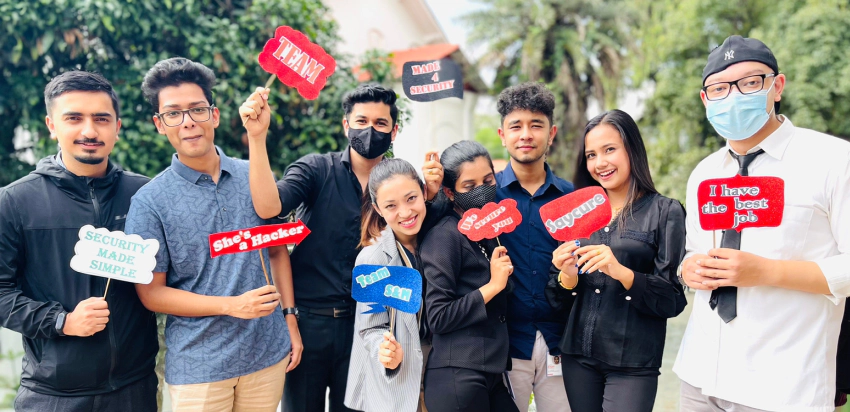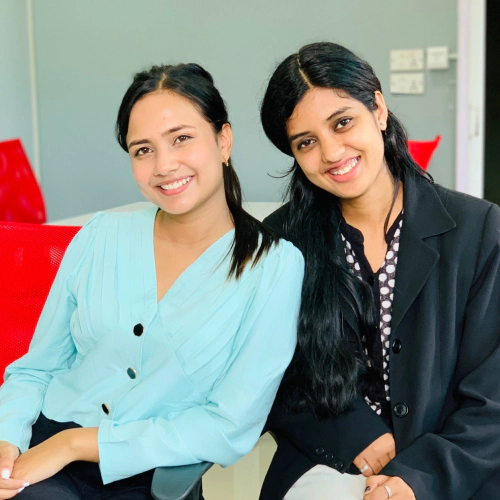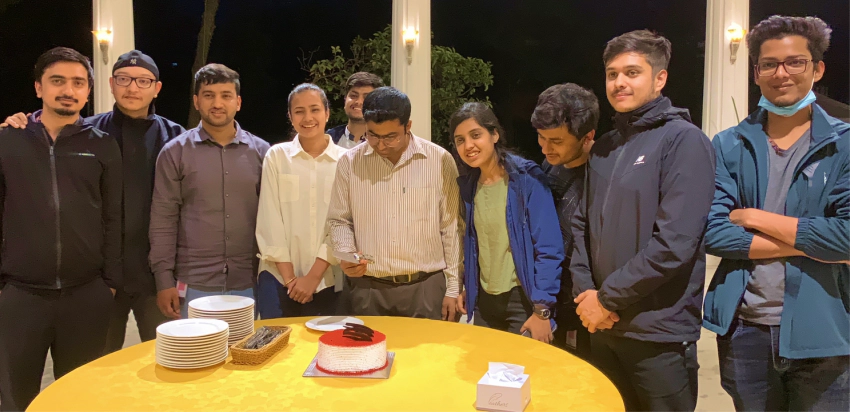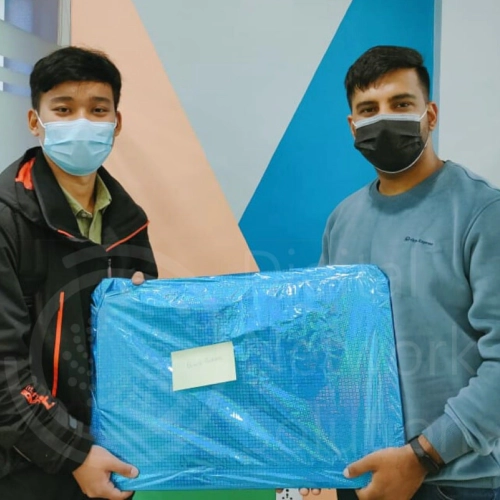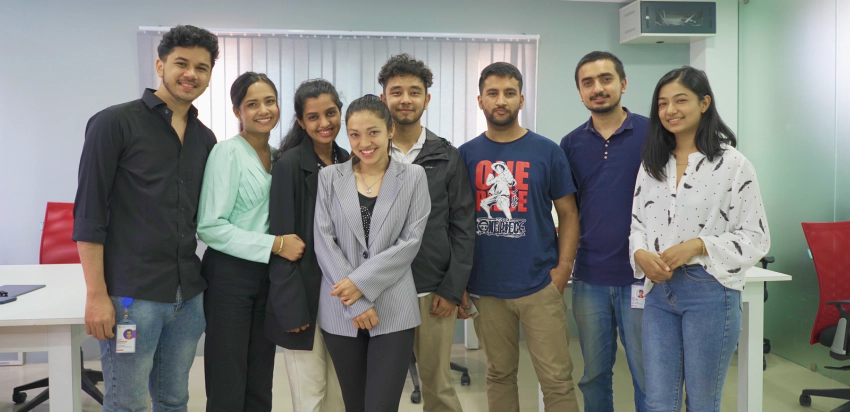 Want to Join our Team?
Are you passionate about cyber security and seeking an opportunity to join a dynamic team?
View open Positions